Yacht Charter Turkey
Yacht Charter Turkey
The prices of yacht charters in Turkey depend on what you prefer and depend on the type of yacht In our yacht charter Turkey portfolio, in addition to useful information that you will see in it, you will find on our page actual pictures that would help you choose a luxury yacht charter or a luxury gulet charter.
During your cruise, you will encounter archeological ruins such as Lycian, Karian, Pamphylian civilizations numerous archaic remainings such as Olympus, Phalesis, Xhantos, Patara, Letoon, and Myra. Ancient ruins welcome you in every bay you drop anchor on a mega yacht charter in Turkey.
Yacht Charter Bodrum lies in the far north of Rhodes, and it is also surrounded by the sea from two sides, the east, and west. As for Rhodes, it combines and unites the impression of being a modern city with its being a town from the middle ages. That is why, for Bodrum, it seems to be untouched by time. Symi is another Greek island with a population of 2500 people.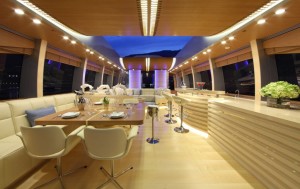 Crewed yacht Charter Turkey is your best choice. If you have not had a chance to visit Gocek, Fethiye, Marmaris, or Bodrum yacht charter. We passionately urge you to visit these authentic places where you will find many hotels or complex villas, and there are also small boutique hotels or holiday homes, studios which are traditional houses that you will enjoy staying yacht charter Turkey. Let yacht charter Turkey be your first destination to have the peace of mind that you seek in your coming holiday.