Yachts For Sale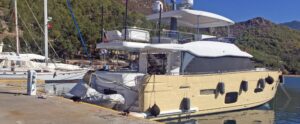 Yacht building and yachts for sale is our departent that achieved successful yachts for sale with clients who come from Russia, the United States, Spain, Italy, Bahamas Islands, Turkey, France, Dubai, Saudi Arabia and others.
Actually, this success is based on the fact that our agents are capable of dealing with our customers with their native languages.
Yachts For Sale
You can call us yacht for sale for extra information that you might have about your yacht for sale in Turkey, so that we can provide you with yachts for sale the full information needed to be known on your part.
Our yachts for sale agents are ready to answer your phone calls and your emails once received whether your native language is Spanish, English, Arabic, Turkish, Russian, or French, they can communicate with you with the utmost care and attention. motoryacht for sale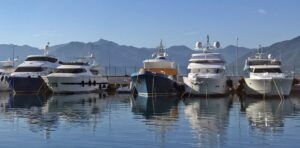 Yacht for sale If you have never been to Turkey, then this is your time to consider living luxury with the endless shores of the Turkish Riviera where tourists are coming from all over the world to enjoy the magic of cruising along the Mediterranean and Aegean seas. Turkish yacht over the golden sand coasts is your right decision for your coming vacation.